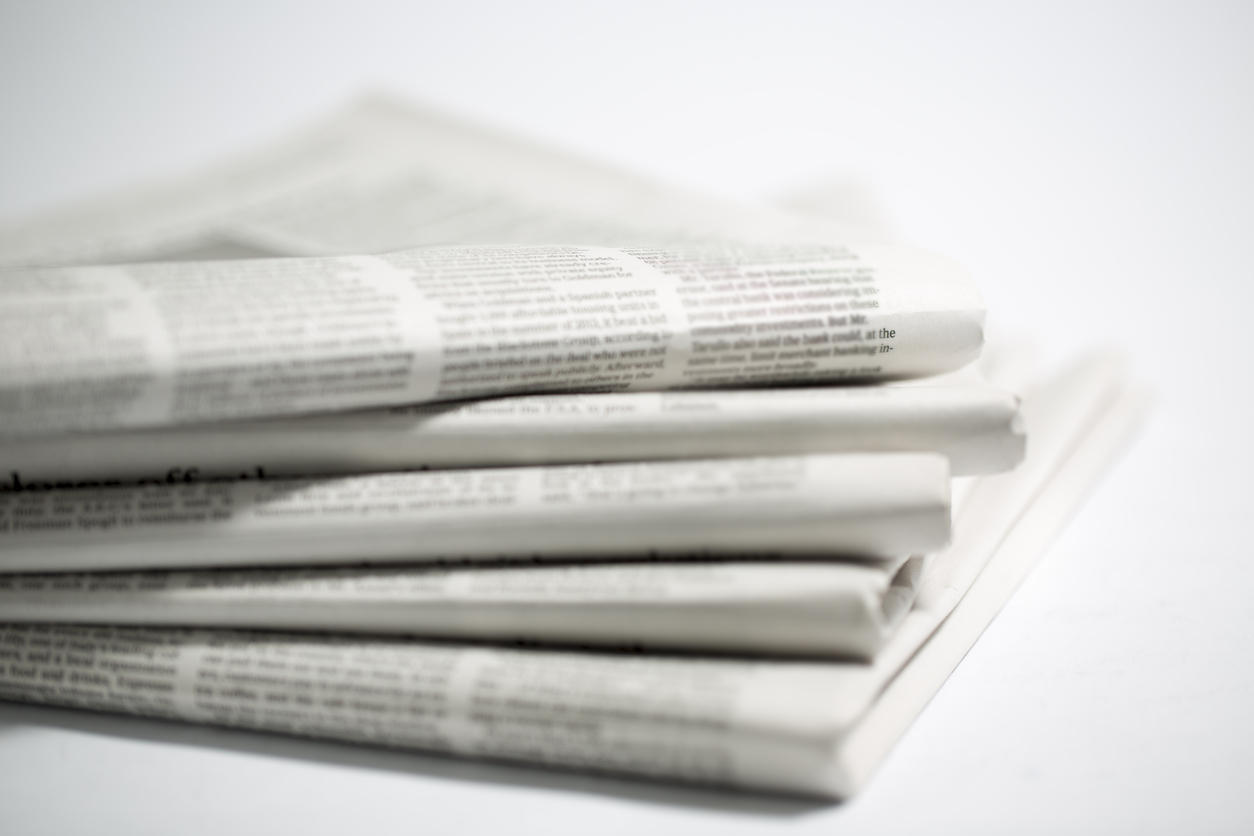 My story so far...
My writing, I believe, reflects the sweep of my interests and I draw on my capacity for storytelling to produce engaging narratives that go beyond mere rapportage.
I write on a broad range of subjects spanning people, communities, arts, popular culture with emphasis on gender, social change, empowering journeys, human trafficking, concerns of sex workers, the LGBT community, prevalence of FGM in India, new age educational reforms, small town India, censorship, and impacts of the virtual space.
Going back to my beginnings, I graduated from Presidency College in Calcutta and completed my Masters in English Literature before spending two years on the console and keeping listeners engaged as a certified radio jockey for All India Radio. It was in the summer of 2006 that I moved on to the fast-paced field of journalism as a rookie reporter at The Telegraph where I spent nine years tackling topics with greater depth and detail.
A four-part series that I did titled 'She Survives' that chronicled rare tales of prostituted and trafficked women won the Best English News Feature Award at the UNFPA supported Laadli Media Awards for Gender Sensitivity in 2013. My human interest features culminated in 'The True Legends Awards' in 2015, that became an annual platform for The Telegraph to honour such heroes.
I joined The Times of India after I moved to Mumbai in 2015 where I continued to focus on stories of human interest, popular culture and social change, but this time with a national focus.
To stress on the immediate impact of one such story — in a first for the community — three Dawoodi Bohras living in Australia were served a sentence by the Supreme Court of New South Wales for carrying out FGM. To support its plea for a more deterrent punishment, the prosecution relied on a series of reports that I had written on the prevalence of FGM in India which was cited as "additional evidence" in the official copy of the judgment. It was hailed as a "landmark verdict" and came as a shot in the arm for the movement seeking a ban on FGM in India.

Another story out of my pages from 2016 was when my report on the brutal beating of a 13-year-old boy at a private shelter in Mumbai for orphaned and destitute boys forced the police — who had previously denied the allegations and refused to file a case — to arrest the offender.

The heart of my writing remains in the pursuit of drawing attention to the human impact of issues. And given the age of instant information that journalism thrives in today, I think it's essential that we cultivate fresh ways to get to the rare core of stories, bring more life to journalism and deepen our relationship with our readers.